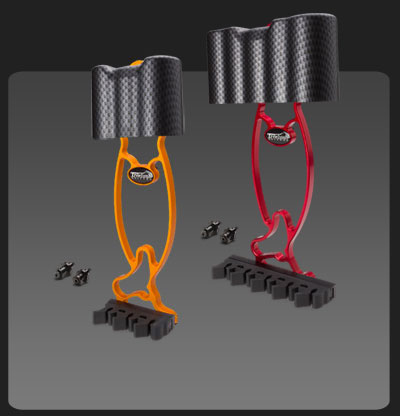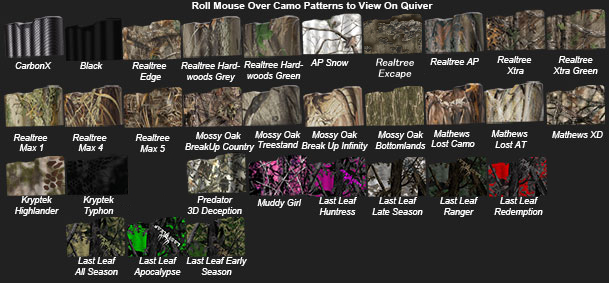 Tension Lock System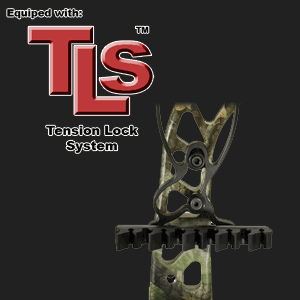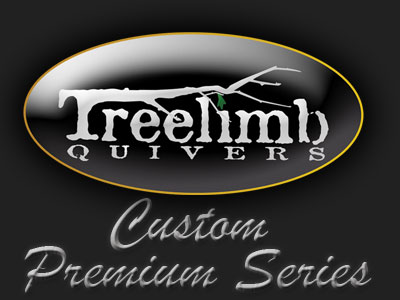 Features:
Available in Red and Orange
Machined Aluminum Frame
Thumb Tab Arrow Gripper
No Moving Parts
Rubber Mounting Post Silencer
Stongest Quiver Available
Quick Detach Tension Lock Mounting System
Accepts Mechanical or Fixed Broadheads
Ultra Quiet Design
Mounting Posts Included
$109.99
Buy Custom Premium 3 Arrow Quiver

Buy Custom Premium 5 Arrow Quiver

Add and maintain a thin layer of string wax on the upper mounting posts.
This will soften the quiver mounting transition.


In Partnership with Mathews Claw.